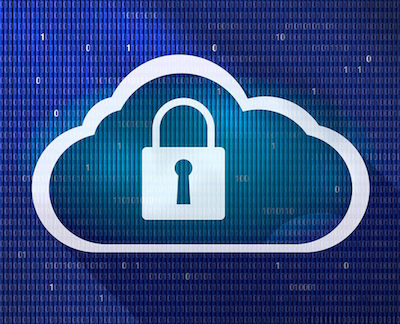 Hackers and scammers have new methods of attempting to deceive, trick and further their criminal activity, and many businesses and industries have been targeted, including real estate.
Some of the methods that have been attempted target wiring funds. Exercise extreme caution when initiating or receiving a wire. Some hackers have intercepted emailed wire instructions, altered the wiring data and redirected the funds to a different account.
Some have also provided false phone numbers to use for verifying the wiring instructions. In those cases, a client will call and verify instructions, but unwittingly authorize the transfer to somewhere other than the escrow account. Similar methods have been used to target seller's proceeds.

Stay Informed. Stay empowered in the process.  
Keep informed throughout your escrow and communicate with your escrow team. Get the telephone number of your Escrow Officer when escrow opens. If you lose their business card or their number, go to the company website to find it.
Always call your escrow office to confirm wire instructions. Only use the telephone number you were provided at the beginning of escrow (from their business card, website, or in person conversation with your of officer). Do not use any other phone numbers provided in the body of an email.
Confirm all numbers on the wiring instructions: ABA, Account, Routing, with your escrow team verbally before issuing the transfer with your bank.
Do not send personal information in emails or texts. Provide necessary information in person, on the escrow paperwork, or over the telephone directly with an Escrow Team member.
Use secure systems. Create strong passwords, change them regularly and use secure WiFi. Do not send personal information over free service networks.
If you notice anything suspicious, immediately notify your bank, your Escrow Team, and your Real Estate Agent.
At Pango Group, we proactively take measures to protect our clients, their funds and their information.
All our wiring instructions are sent via encrypted email to our clients directly.
We validate client outgoing wire instructions throughout the escrow.
We call to verify these instructions with the client directly, using contact information completed on the escrow paperwork.
Any request for wiring of net proceeds must be signed and notarized using our Irrevocable Disbursement Instruction.
Changes to wiring instructions prior to closing can be made by scheduling an appointment to come into your escrow office and re-sign and notarize a new Disbursement Instruction. Email instruction cannot be accepted.
Together, our proactive efforts and prevention systems are designed to strengthen communication and awareness. Together, we create a safer, smoother transaction.
We look forward to empowering you during the process and protecting your funds. And, of course, please contact us if you have any questions!